Looking for dance classes in Georgetown?
Here's a list of dance schools and programs in the Georgetown area.
Note: The Academy of Music does not offer dance classes. This page was created as a service to our community.
---
Strictly Dance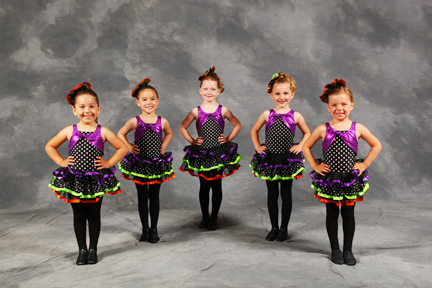 211 Armstrong Ave.
Georgetown Ontario
(905) 702-9728
http://www.strictlydance.ca/
Recreational and competitive dance programs for all ages in a full range of dance styles.
---
Georgetown Dance Company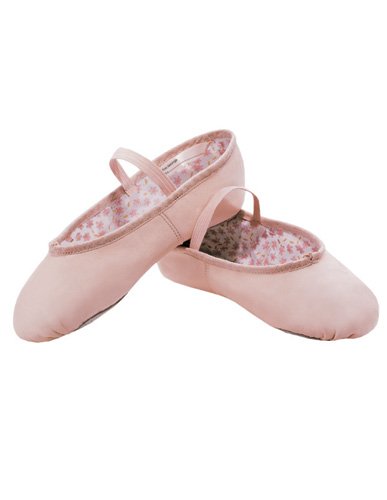 5 Armstrong Ave #1
Georgetown, ON
L7G 4S1
(905) 873-2989
Georgetown Ontario Dance Programs
---
Center Stage School of the Arts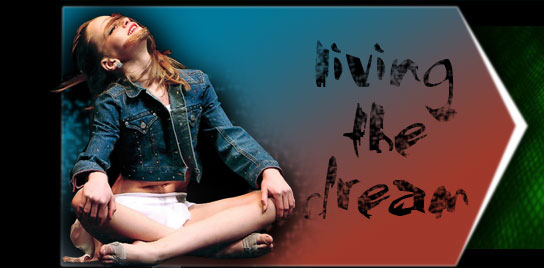 36 Main St. S.,
Georgetown, ON, L7G 3G4
(905) 873-2424
http://www.center-stage.ca/
Acrobatics, Hip Hop, Jazz, Kinderdance, Modern, Tap, Ballet, RAD
---
McGinley Academy of Irish Dance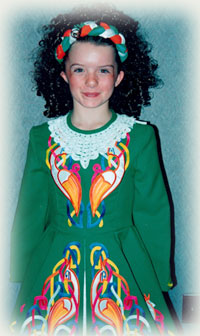 84 Mill St Georgetown, Ontario L7G 2C9
(905)-873-4153
The Academy offers traditional step dancing
classes for children and adults
---
Ovations Dance

348 Guelph St.
Georgetown, Ontario L7G 4B5
(905) 877-0780
http://www.ovations-dance.com
Dance Classes With A Difference